Who We Are
Emergency Transportation Associates, LLC (ETA) is a diversified emergency vehicles service and business operations provider. With customer service at the forefront of everything we do, ETA prides ourselves on being an industry leader in emergency services and customer satisfaction.
Emergency Vehicle Services
We also offer the industry's first completely digital marketplace for emergency vehicle sales, remounts, accessories, and more. In addition, the digital marketplace offers a comprehensive business operations platform to assist our clients with all aspects of running a business including phone and web services, marketing, and more.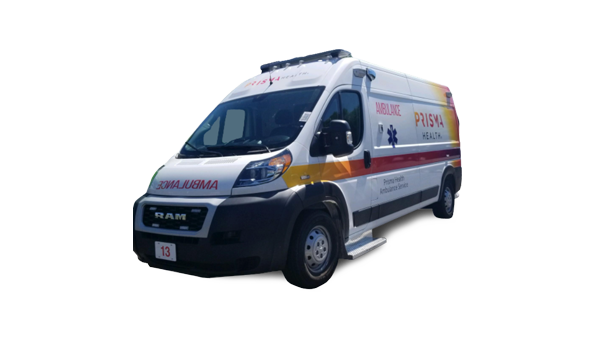 Industry Experience
Founded in September of 2019, ETA is a family owned and operated business located in Rock Hill, South Carolina. Our mission is to be the premier sales and service provider to emergency medical services, rescue squads, fire departments, emergency management and police departments.
ETA's leadership has 40+ years of experience serving emergency services throughout the Southeastern United States of America. Dedicated to customer service in every stage of the procurement process, we work with clients closely to create customized solutions based on individual department needs.
Through carefully cultivated partnerships, ETA has created a comprehensive platform for all aspects of emergency services. Our streamlined process provides transparency to our customers, vendors, and internal employees. We are proud to offer the most services in the industry, and look forward to helping your business advance!
We'll help you take your business into the digital age with the same customer care you know and expect from us. Through carefully curated partnerships with expert professionals, we offer a network of operations services to connect hospitals, municipalities, and first responders across the nation.
Email
contact@joineta.com