Connecting the Emergency Services Industry
Ambulance Remounts, QRVs, and Emergency Vehicle Marketplace
Experience
With over 40 years of experience, ETA is an industry-leader in ambulance remounts and emergency vehicle sales. We also offer a ground-breaking comprehensive digital network of business operations services specifically designed for the emergency services industry.
Services
ETA offers ambulance remount services, type I, II, and III ambulances for sale, emergency vehicle sales, Quick Response Vehicles (QRVs), vehicle accessories, custom fabrication and design, as well as innovative business operations services.
Emergency Vehicle Marketplace
Emergency vehicle sales made easy! Our marketplace is a one-stop shop for buyers and sellers of emergency vehicles.
Give us a call at 866-229-9632 for a quote on your vehicle or list your vehicle in our marketplace, where the first month is free.
We are the only sales platform in the emergency vehicle industry without transaction fees, and we can also help you sell your vehicle quickly with our social market listing. We also offer financing.
With over 40 years experience in ambulance remounts, our staff has worked on thousands of remount projects throughout their careers. Our company specializes in Type I Ambulance Remounts as well as Type III Ambulance Remounts.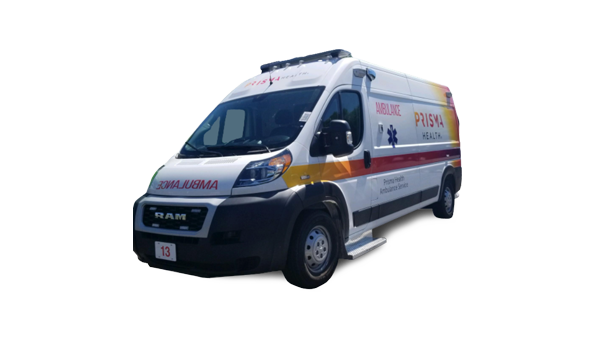 The FR Pioneer II ProMaster Ambulance is redefining the Type II ambulance market with more space, all aluminium cabinets and an industry leading electrical system. Don't pay more to get more the Pioneer II series of ambulances are the only Type II ambulances crash-tested as an ambulance.
We offer a wide range of QRVs, Supervisor vehicles and Chief trucks to get you the right vehicle at the right price. Learn more.
Emergency Vehicle Services
ETA's services are positioned to meet your department's operational and technical needs. Our comprehensive list of emergency vehicle and business operations services are designed to deliver the optimal transport vehicle and equip you with optimal communication and business operations services.
Proud to serve our partners in the Emergency Services Industry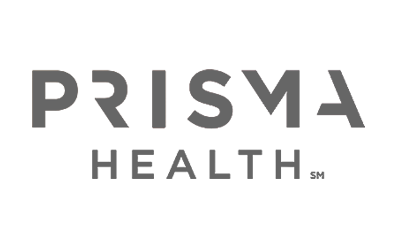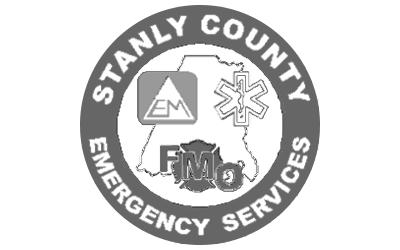 Email
contact@joineta.com