Connecting the Emergency Services Industry
Ambulance Remounts, QRVs, and Emergency Vehicle Marketplace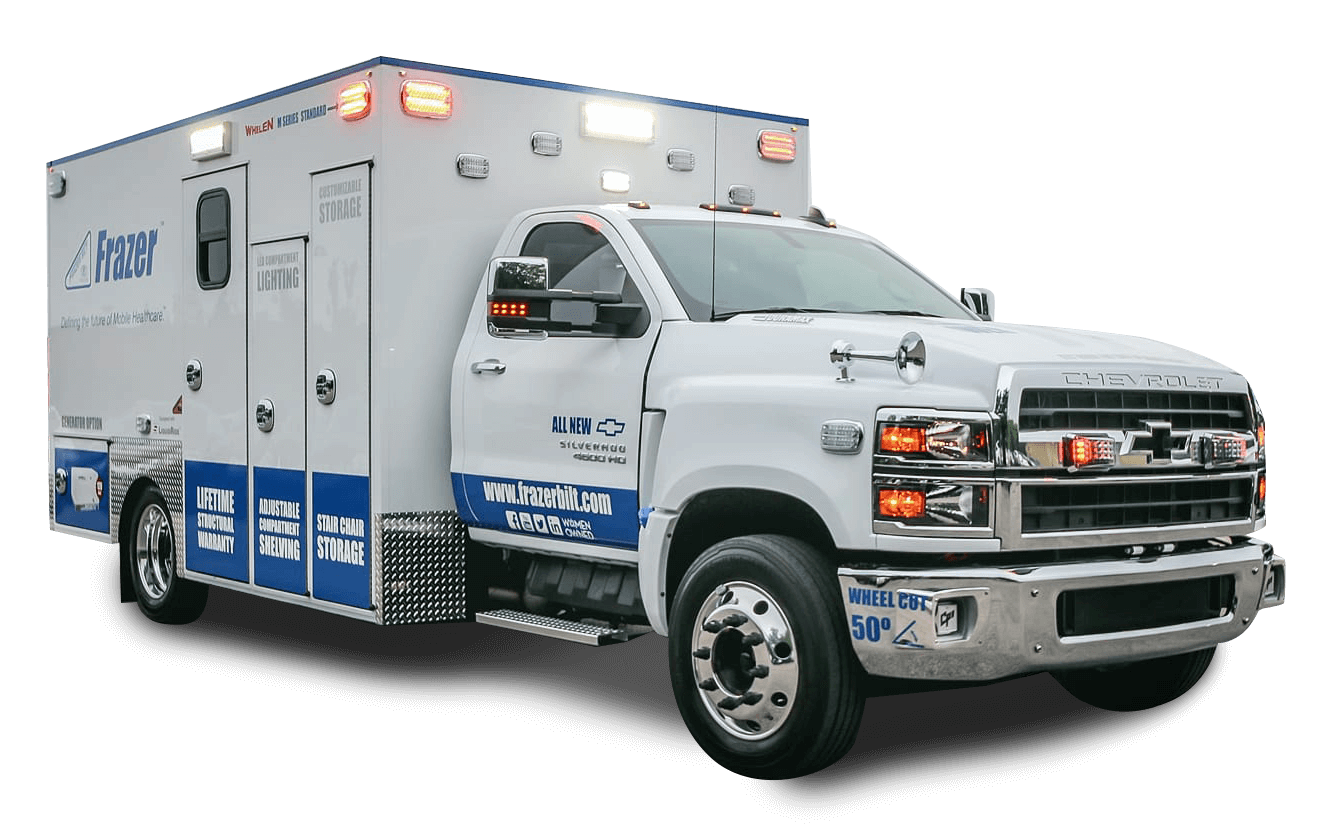 Emergency Vehicle Marketplace
Cabarrus County EMS – Type III Ambulance Remount – Ford E450 Sold ...
Emergency Vehicle Services
ETA's services are positioned to meet your department's operational and technical needs. Our comprehensive list of emergency vehicle and business operations services are designed to deliver the optimal transport vehicle and equip your organization with optimal communication and business operations services.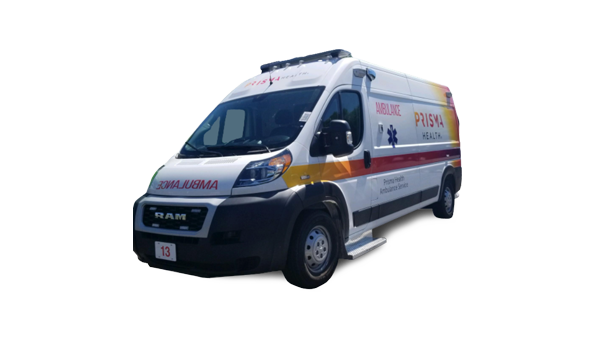 FR Conversions - Type II
The FR Pioneer II ProMaster Ambulance is redefining the Type II ambulance market with more space, all aluminium cabinets and an industry leading electrical system. Don't pay more to get more the Pioneer II series of ambulances are the only Type II ambulances crash-tested as an ambulance.
Proud to serve our partners in the Emergency Services Industry